Bueno como tenia el mouse fuñío, el teclado chipiando y para colmo me secuestraron... pues se me hacia dificil escribir mucho y hasta cuando trataba
ellos
no me dejaban tranquilo. Era una tortura, fue dificil ... pero los contení.
pues ya que hemos triunfado aqui va un reguero de cosas!
Bueno empezaremos con que hace dos semanas nos juntamos donde Moreno [si ta aqui! y Andrew tambien!] donde nos quedamos 6 tigres jugando nintendo 64, juego e cartas y bebiendo shots ... pues ... emm... well let me tell you about that fateful night!
It was a normal day. Just like any other you see. Nice and chilly. Very simple. It was this day that six friends united to do as they had always done. They gathered from far off places. Some from as far as Altos de Arroyo Hondo and EnriquilloConLuperon just for this one event. They brought games. The brought cards. They brought booze. Yes. It was a special night.
They aligned their essential food groups on the counter.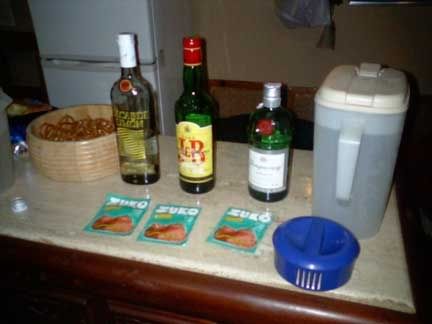 Then came one of their wisest, if not the wisest. He said to them "
We shall join all these and create our drinks. I have brought provisions. I have brought our shot glasses!
" He walked up to each one and gave them a shot glass hand picked to their personalities. Then he began the preparation.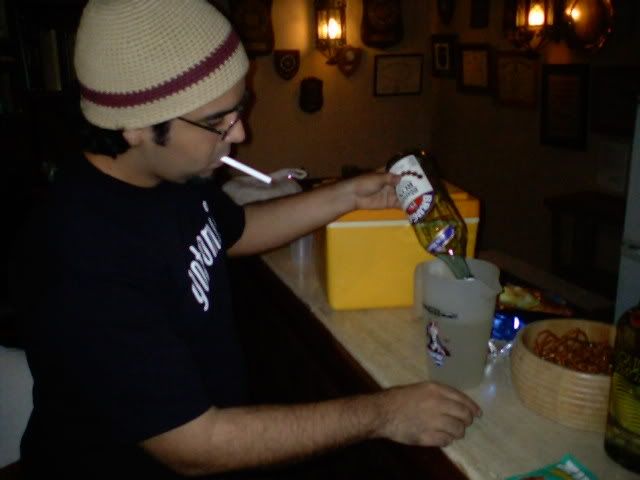 Once the mixture was done the games began. Oh the laughter! Oh the joy! Oh how much they drank and drank. Such a big mixture! Enough for hours of fun... Oh the pain ... Oh the horror ...
when Joselo dropped it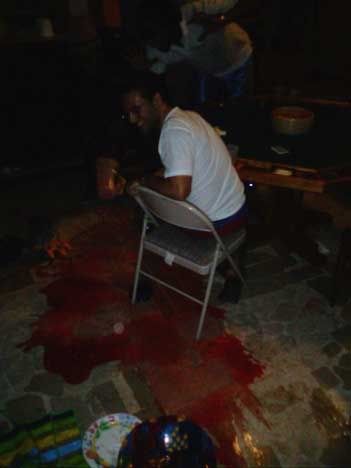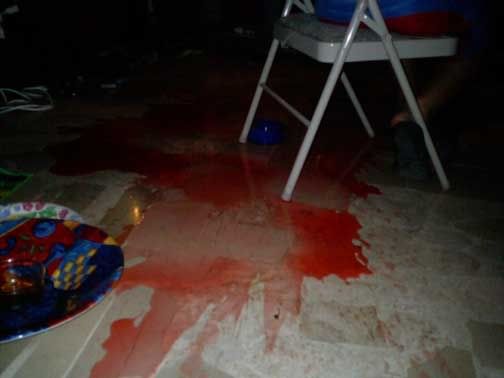 Some wished to kill him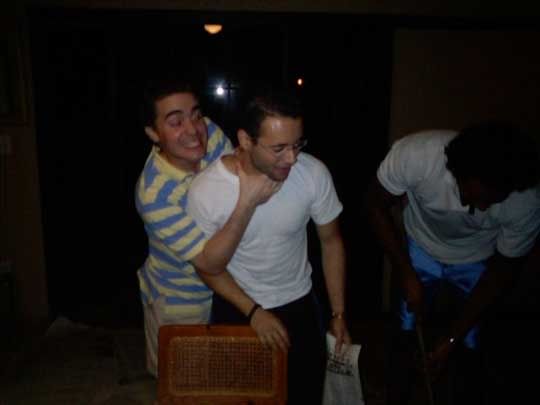 but the Wise one said...

"NO! WE MUST NOT PANIC! SALVAGE WHAT YOU CAN!..."




"...NOW WE MUST MAKE ANOTHER, WE SHALL!"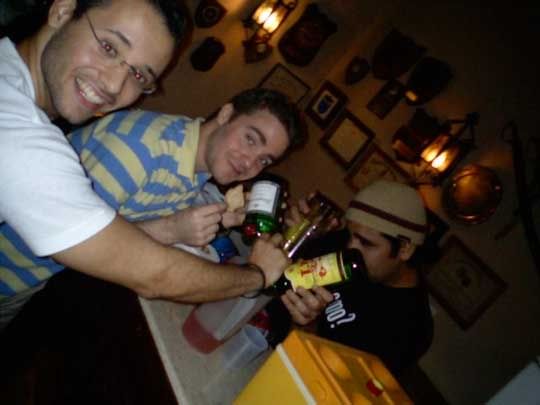 Then ...
Joselo did the unspeakable. He caused the Wise One to be drenched in Bacardi Limon and all the Wise One could do was change his clothing. Yet, as he returned changed he pointed at Joselo and said "
That's TWICE you fuck me over Joselo!
" and that was that.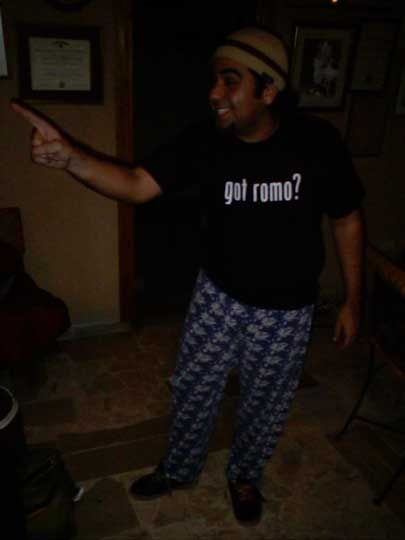 As the night ended they set up camp
inside
the household and fell asleep...
How you ask ? Well ...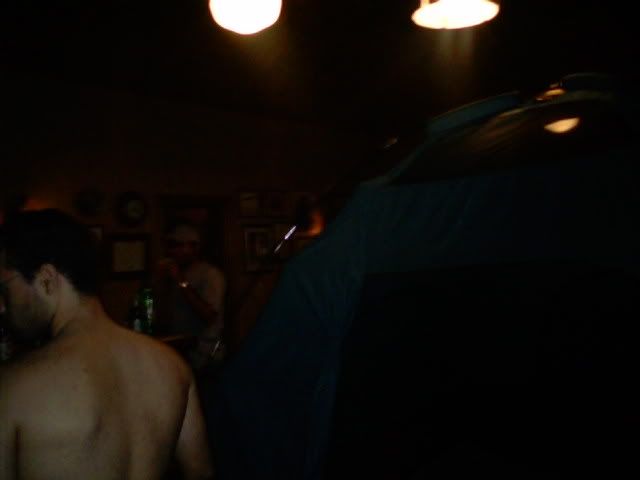 ...
... Yes ...
It was a wonderful night!
Filled with laughter, drinks, games, and more laughter.
So wonderful some never parted with their drinks as the sun rose.
As they all awoke the next day they packed up and went their separate ways.
Thus is the end of "
A Tale of Two Spilled Drinks
"